Embassy Suites by Hilton Plainfield Indianapolis Airport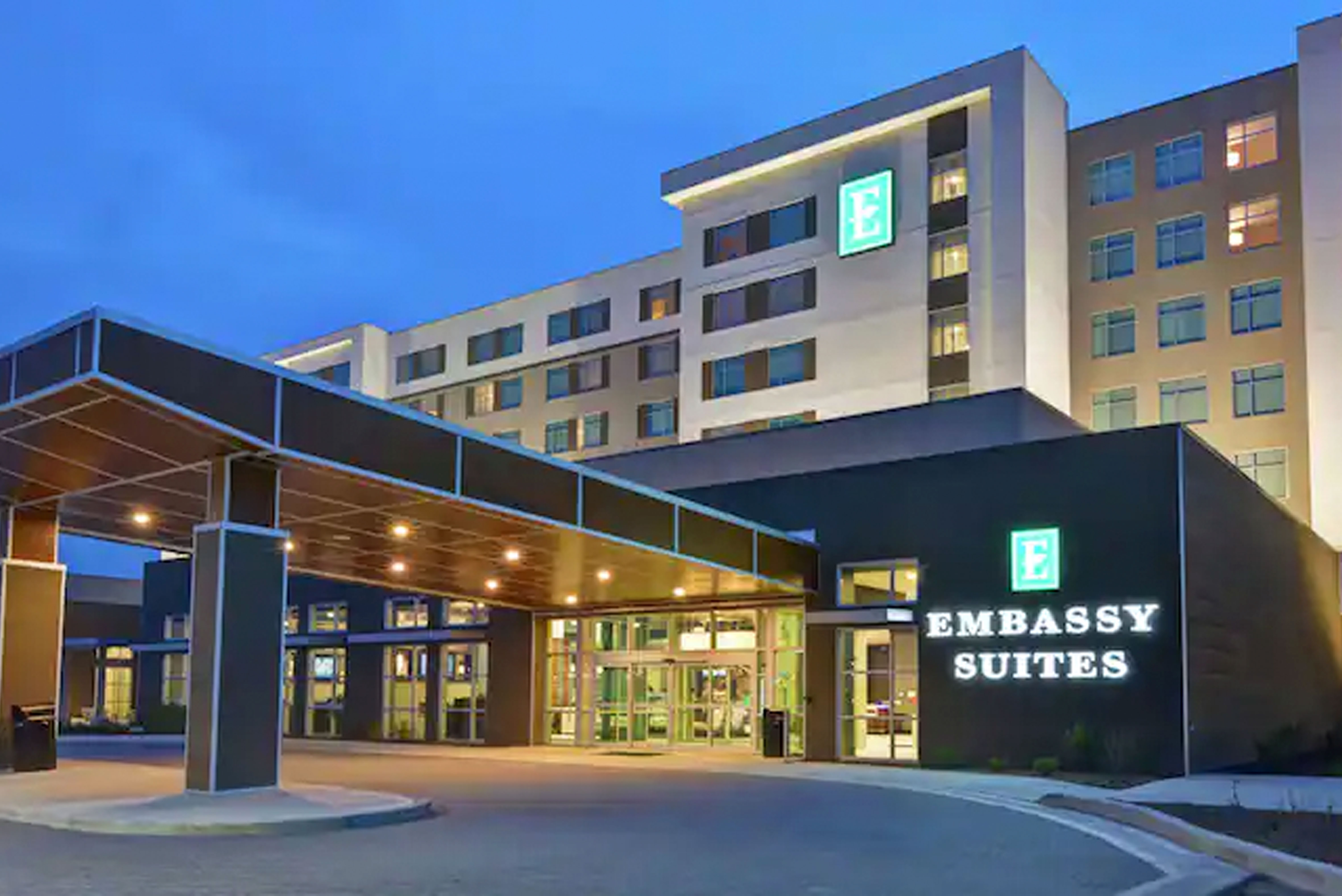 Your group block is for the nights of June 8th, 9th, 10th and 11th, 2023.
Your unique 3 letter group code is ITE.
Guests can call 1-800-EMBASSY (1-800-362-2779) to make reservations.
They will need to reference the group name or code, and dates to book their reservations.
Make sure you use the code "ITE" to ensure you get our special room rate!